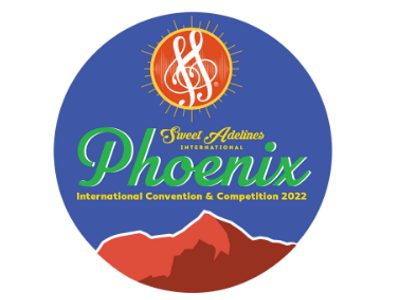 Watch The Competition LIVE!!
Tuesday through Saturday for only $25 USD!
The Sweet Adelines International Convention & Competition happens September 12–17. Be there from anywhere with the live webcast! Join the live chat to discuss the goings-on in real time or gather your friends for a watch party (or both!). CLICK HERE to join in the fun.